Iowa State University is one of the nation's leading land-grant universities. It is a comprehensive research university of international stature with more than 30,000 students from all 50 states and 104 other nations.
Today, Iowa State is a recognized leader in many areas including plant and animal genomics, materials sciences, analytical chemistry, biology, physics, behavioral studies, information assurance, virtual reality, engineering, architecture, landscape architecture, business, journalism, kinesiology, transportation and logistics, and education. Major research initiatives focus on the bioeconomy, food safety and security, combinatorial chemistry, human/computer interaction, and animal health.
Iowa State aspires to be the best university in the nation in advancing the land-grant ideals and putting science and technology to work. The university's mission is to create, share, and apply knowledge to make Iowa and the world a better place.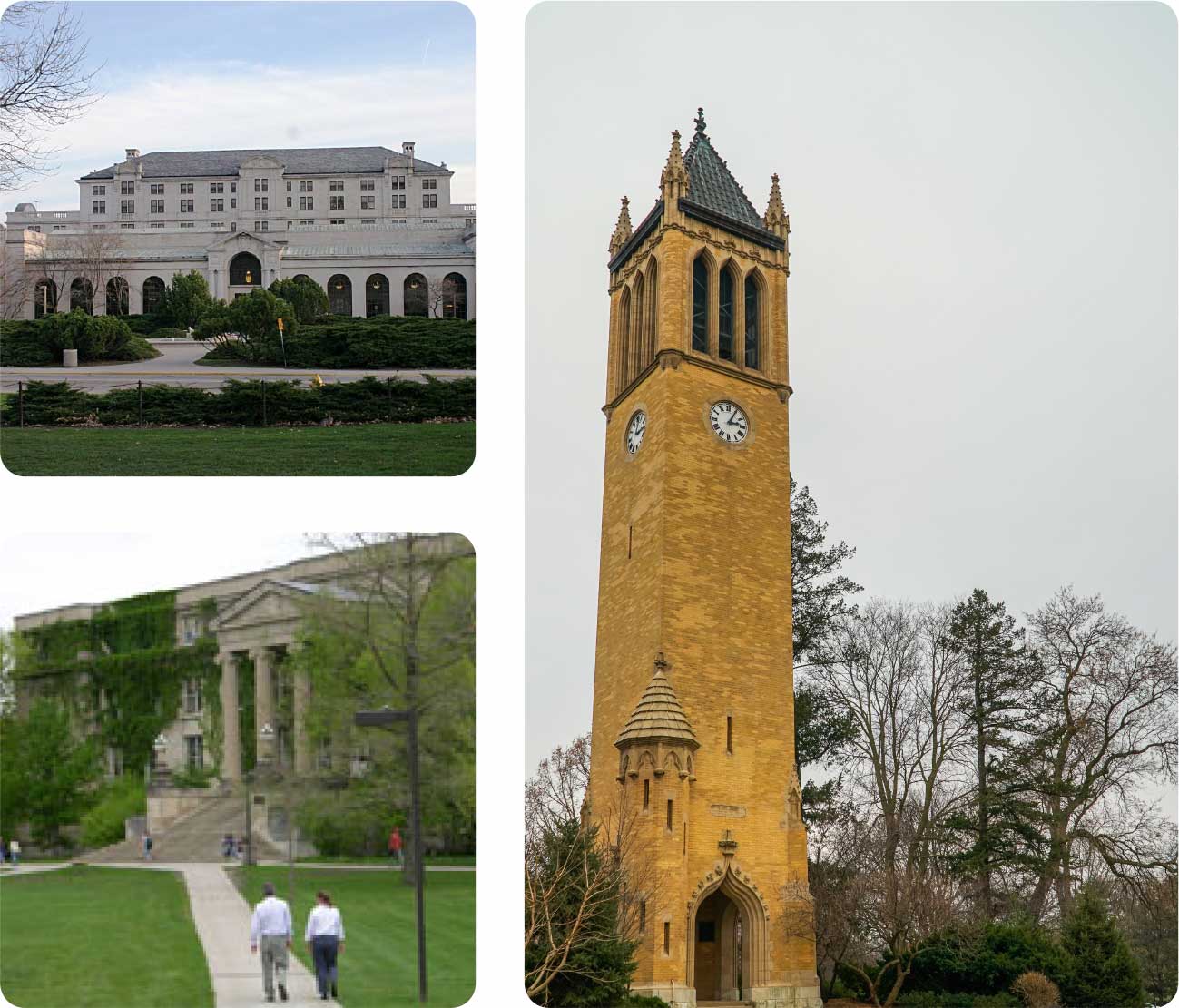 NORTH DAKOTA STATE UNIVERSITY
(lead institution)

North Dakota State University is a student-focused, land-grant, research university — an economic engine that educates students, conducts primary research, creates new knowledge and advances technology. The university provides affordable access to an excellent education at a top-ranked research institution that combines teaching and research in a rich learning environment, educating future leaders who will create solutions to national and global challenges that will shape a better world.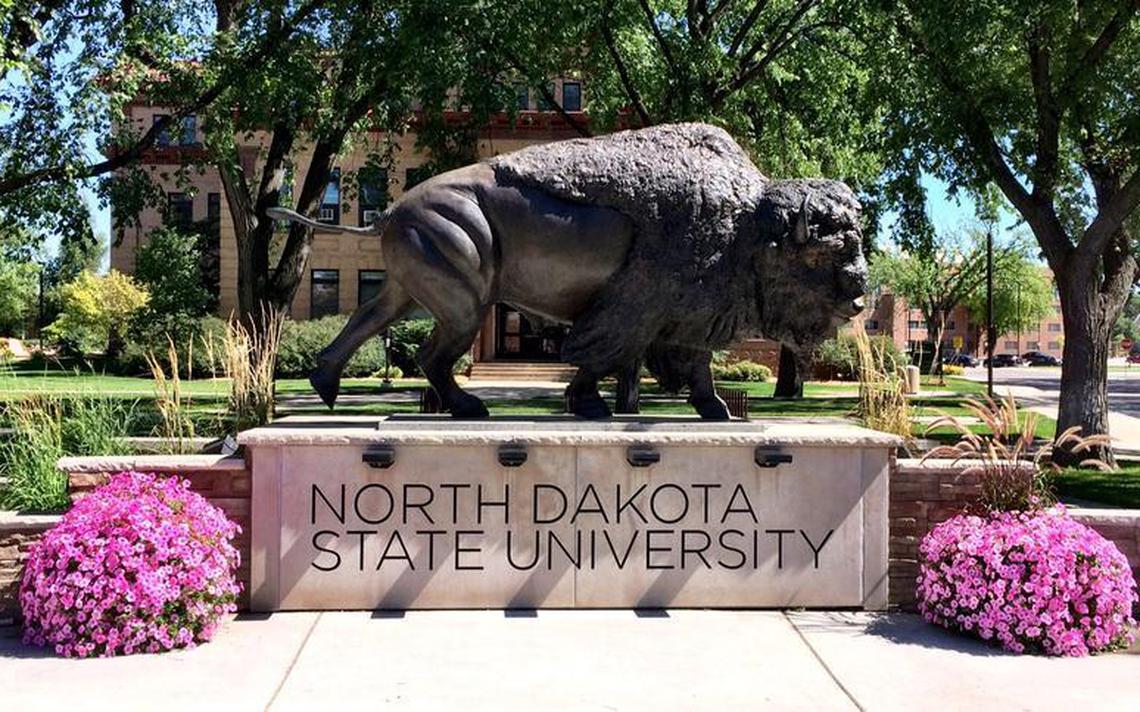 The University of Georgia, a land-grant and sea-grant university with statewide commitments and responsibilities, is the state's oldest, most comprehensive, and most diversified institution of higher education. Its motto, "to teach, to serve, and to inquire into the nature of things," reflects the University's integral and unique role in the conservation and enhancement of the state's and nation's intellectual, cultural, and environmental heritage.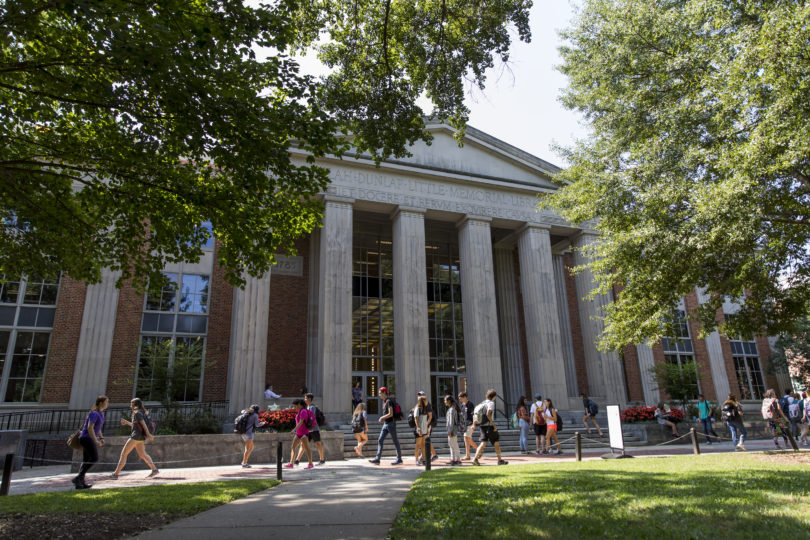 WASHINGTON STATE UNIVERSITY
Washington State University
, one of the nation's top public research institutions, conducts transformational research and provides world-class education to more than 26,000 undergraduate, graduate, and professional students. Founded in 1890 in Pullman, it is Washington's original land-grant university, with a mission of improving quality of life. Washington State University is home to the longstanding Composite Materials and Engineering Center (CMEC) (formerly the Wood Materials and Engineering Laboratory), an interdisciplinary research facility administered through the College of Engineering and Architecture at Washington State University. CMEC had developed new polymer and composite building materials from a range of recycled and virgin resources, and this award winning research has resulted in numerous patents and inventions. CMEC's facility is located just off campus at Washington State's Research and Technology Park. The lab, at 28,000 sq. ft., is equipped to conduct research in composite materials development through structural testing.