Working to develop new processes and biobased products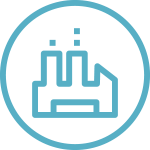 Companies, commodity boards, and other organizations are encouraged to join and provide direction to the center's goals.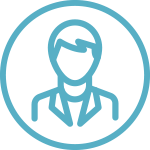 Faculty members interested in biobased products can participate in the center's research activities.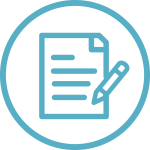 CB2 has announced a call for research proposals for 2019 funding.
The Center for Bioplastics and Biocomposites is bringing together university researchers and industry members to push the boundaries of renewable resources and establish new revenue creating processes and products. The center will focus on developing high-value biobased products from agricultural feedstocks.
CB2 REU 2018 – What Our Students Say
Watch this three-minute video of what our CB2 REU students say about their summer research experience at Iowa State University and at Washington State University.